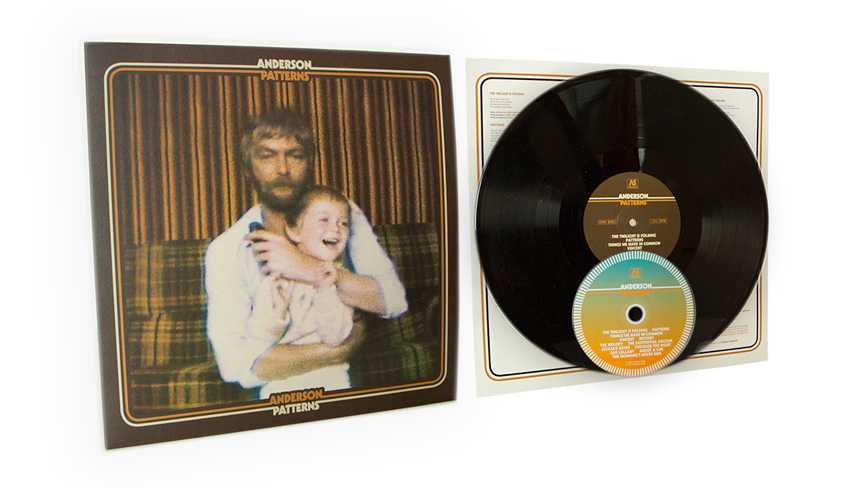 'Patterns' the debut album by Anderson is released on 18th September 2015.
Tracklisting: 1. The Twilight is Folding 2. Patterns 3. Things We Have In Common 4. Vincent 5. History 6. The Melody 7. The Existential Vacuum 8. Cecilia's Sister 9. Through The Night 10. Sad Lullaby 11. About A Life 12. The Morning's Never New
Buy the Vinyl + CD pack via PayPal by clicking on the BUY NOW link below.