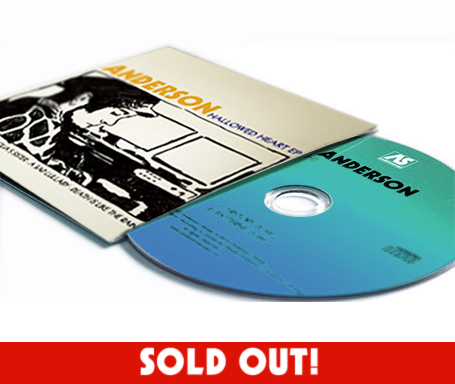 A four track demo EP is available for a limited time on CD.
Featuring the song HALLOWED HEART plus three other studio demo recordings: SAD LULLABY, CECILIA'S SISTER and DEATH IS LIKE THE RAIN.
UPDATE [CD copy is currently SOLD OUT]
The tracks are now available to stream below via Soundcloud.